Ride For Pride- Riders Ticket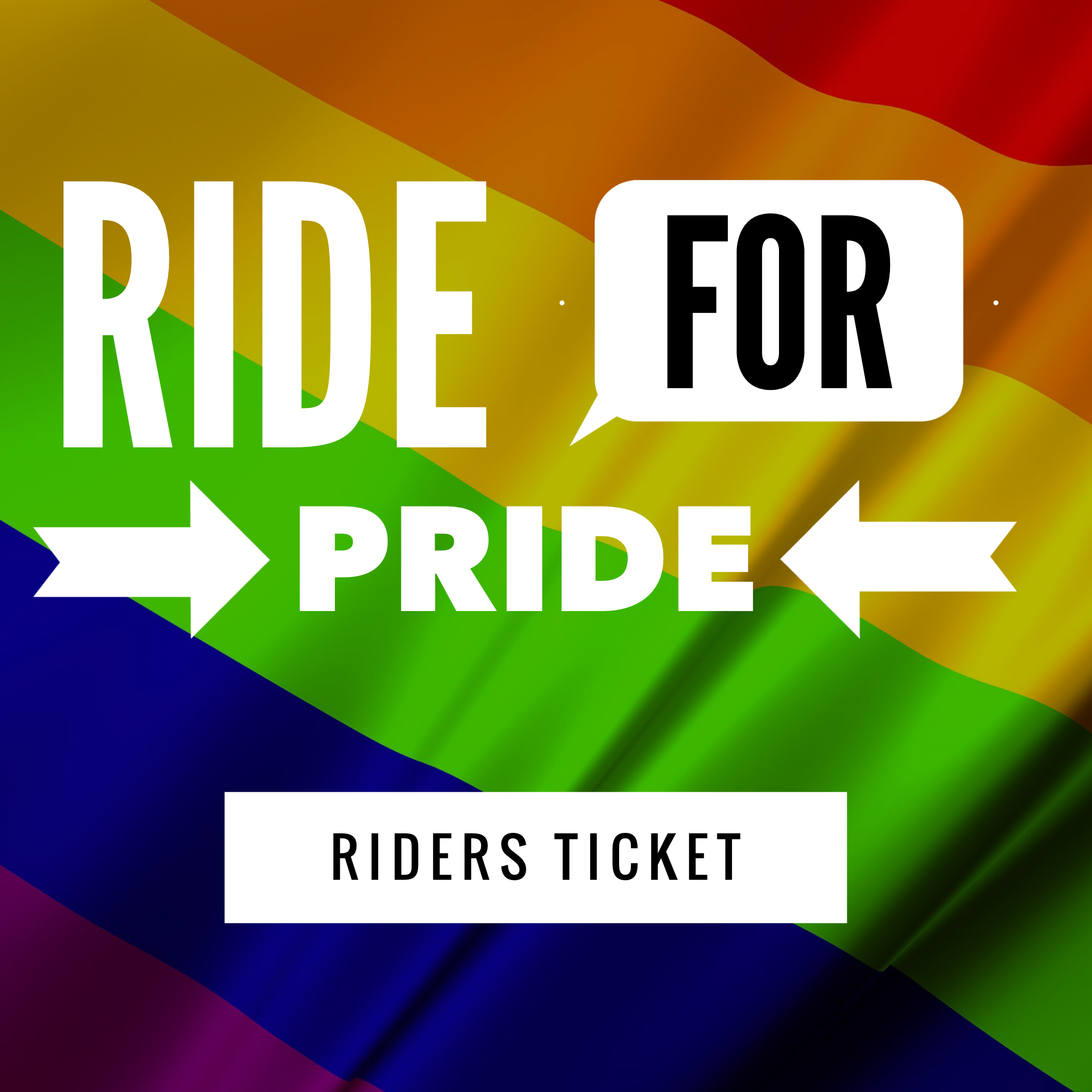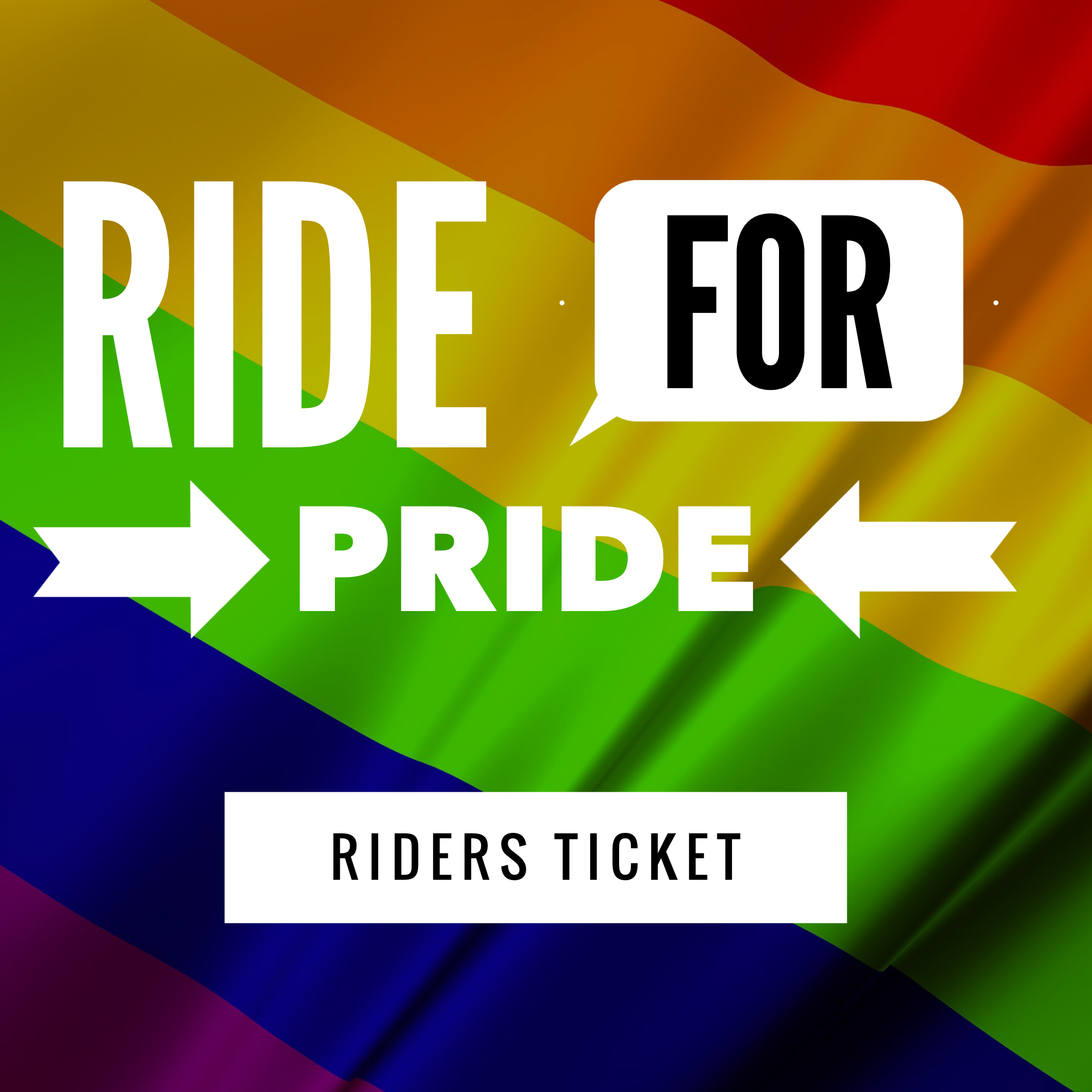 Ride For Pride- Riders Ticket
Sunday, August 26th we will be having a ride to raise money and awareness for the Ruth Ellis center. Your ticket purchase and 100% of all proceeds will be donated to the Ruth Ellis Center.
The ride meets at Harding Park (1075 Mapledale Ferndale, Mi 48220) at 3:45pm. Kickstands up at 4:30 SHARP.
The group ride with a stop at Detroits premier motorcycle shop Clutch & Throttle. The owner Brad is opening up the shop for us to hang out, mingle, and cool off before continuing on to our host venue for the evening, The Loving Touch (22634 Woodward Ave. Ferndale, Mi 48220).
An e-mail with final details will go out a week prior to all registered riders.